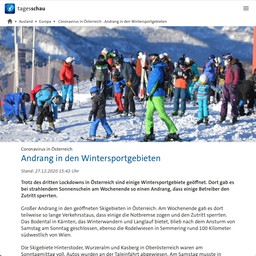 Reach More Than One Billion Page Impressions A Month With Pure News Content
Sophora meets the high standards of tagesschau.de, including timeliness, quality, and reach – 24 hours a day, 7 days a week.
Tagesschau.de Makes Headlines with Sophora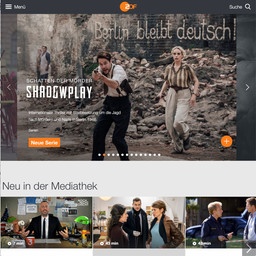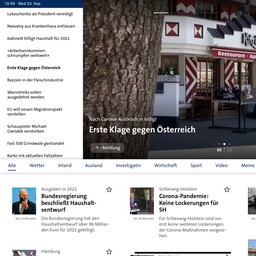 Create The Most Successful and Controversial German News App
Tagesschau's app was downloaded over 4,8 million times (as of November 2012) and held the lead for most downloaded apps for several weeks. Thanks to Sophora, content for mobile device users is published without further editorial overhead.
Sophora CMS Powers Tagesschau App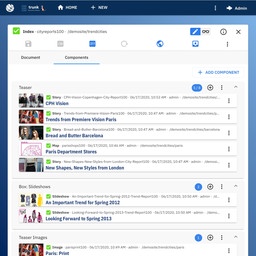 Keep Your Editors Happy
If your content really is "king", then you must give your editors a tool to support them in efficiently creating good stories. As the features are similar among all high-end CMS, it is becoming increasingly important how these features are implemented. For more and more professional editors, Sophora is therefore the first choice due to its user-friendly structure.
Sophora Modules & Features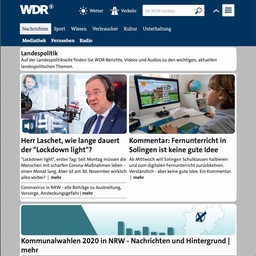 Consolidate The Online Infrastructure Of Your Organizations
At the WDR, there was an entire zoo of content management systems, including TeamSite, Typo3, and a proprietary CMS. With the introduction of Sophora, as the central CMS, the structures were more clearly defined, reducing costs and awakening the dormant potential synergies of their editorial teams.
Feel the Harmony of the Entire WDR with Sophora
Keeping The Focus On The Content
Sophora brings a proven editorial concept that was developed in collaboration with some of the most successful Germany online editors. Furthermore the program is in a constant state of development and improvement to meet new marketplace demands.