MobileClient
Set Image cropping and Other Major Improvements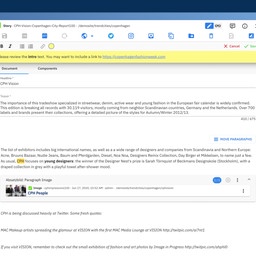 Sophora's MobileClient features Sticky Notes. Sticky Notes support internal workflows: Editors and tools add notes, editorial comments and alerts to documents.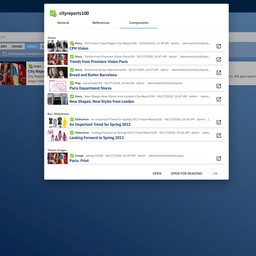 You can get information about system metadata in the compact "Document Information" window, including metadata (configurable), references and components.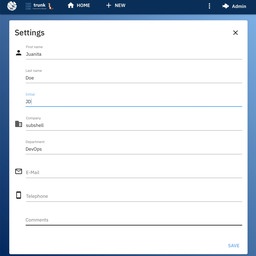 Change your personal account settings directly in the MobileClient.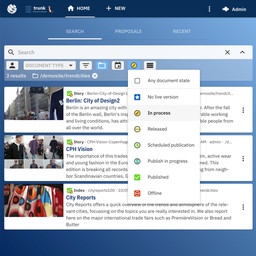 Filter the search result according to the status of documents.
Configure which search options are visible (for administrators).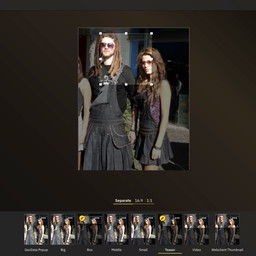 Set the cropping frame of all individual image variants in the
MobileClient
.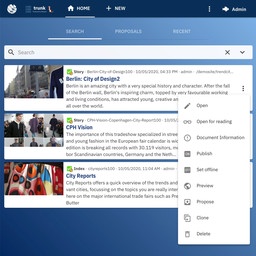 Actions are improved. You can now also delete documents directly in the MobileClient. Publish and other actions can now also be performed directly in the search results and when curating components.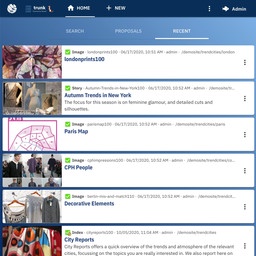 Quickly access your most recently edited documents in the new "Recent" view ("Recent Documents").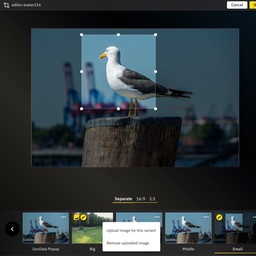 Upload your own images for individual image variations, also for those with the same aspect ratio at the same time.
+++ New in Previous Sophora Versions +++
New functions from previous Sophora Versions.
Improved Image Upload
Image upload directly into an image document is now also possible in the MobileClient. Until now, this was only possible within the context of other documents, e.g. articles.
Restoring Documents
No problem if the browser crashes, or if you accidentally close a tab. The MobileClient automatically saves the most current working version so that it can be restored at the next start of the application.
Creating Documents with Templates
Creating documents via templates is easier than ever. This simplifies document creation and allows certain contents to be prefilled.
Read Mode
If you want, you can open a document in the MobileClient in read mode, and then switch to edit mode, if required. This is useful if you only want to read through a document or if you want to navigate to other documents via the first document. The read mode is also helpful if the MobileClient is running in "Embedded" mode within another application.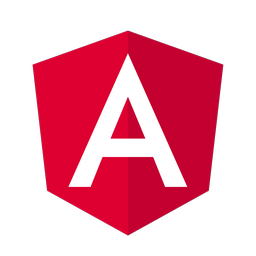 Sophora 3 Up to 30% Faster Thanks to New Angular
The
MobileClient
has become up to 30% faster. A complete technical "rewrite" made it possible. We gradually switched to the latest version of the Google framework
Angular
, from AngularJS to the not downwards compatible Angular. After about twelve months, we could finally switch off the parallel operation of both frameworks and now look forward to profiting from the future improvements of the much faster framework.
Component Drag & Drop
Components can be sorted by drag & drop, e.g. the images from a picture gallery or the teaser on a homepage. The text boxes can also be edited with this feature. The MobileClient observes all rules, for example, that an image may not be inserted into a teaser box or that the maximum number of components in the box has already been reached. An editor's comment: "Sensational". Thank you!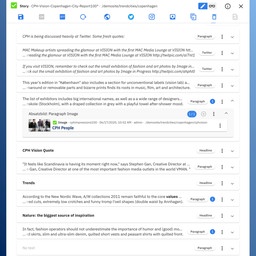 Paragraph Drag & Drop
The fine structuring of content has always been one of Sophora's great strengths. Text paragraphs, images and boxes can be rearranged via drag & drop in the
MobileClient
. In order to keep this process straight-forward even with longer texts, we have given the MobileClient a special view that shortens the paragraphs and displays them as a list. Drag & Drop works with both touch and via the mouse.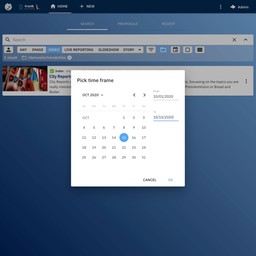 Date Filter in the Search Function
To make it even easier to find the right document from a list of millions, we have integrated a date filter directly into the search. You can filter your search for given periods (today, for three days, etc.), as well as set a custom time period in a dialog.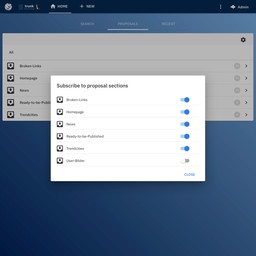 Offers/Sharing
It is also possible to map comprehensive editorial workflows directly in the
MobileClient
. We have integrated a shared list aka the "offer function". Offer areas are subscribe-able lists in which documents can be collected and "shared" with others. One user describes an important use case as follows: "As a TV editor, I write a story and delegate the researching and preparing of story's images to a colleague who is familiar with it. She can then share with me the finished images in the MobileClient so that I can integrate it in the story." We've also included the offer function in the MobileClient's start page, therefore editorial processes can also start directly from a shared document.