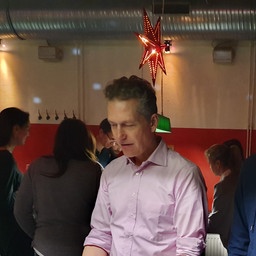 Jan Boddin - Founder / CEO
In 1999 Jan cofounded subshell. Jan focused on building a successful company by employing a highly motivated and well-trained team of IT specialists. Jan studied Philosophy and Mathematics at the University of Hamburg, Germany.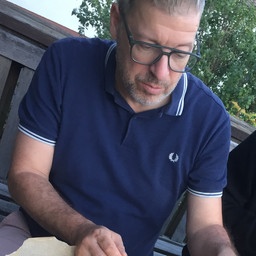 Nils Hergert – Authorized Signatory ("Prokurist"), Member of the Executive Board
With subshell since the year 1999, Nils is responsible for the subshell's success in the media industry. With the development and launch of Sophora, Nils guided the company's evolution from a start-up to a successful player in the CMS market place. Nils holds a M.A. in Philosophy, Computer Science and Linguistics from University of Hamburg, Germany.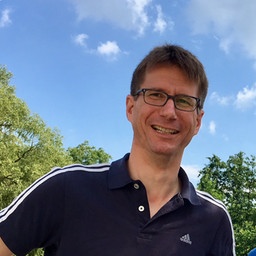 Sören Müller – Authorized Signatory ("Prokurist"), Member of the Executive Board, Head of Project Management
Sören has been working for subshell since 2000 and makes certain that the agile product development process is smooth and easy. In addition to these responsibilities, Sören heads up the project management team. Sören began his career at subshell while studying Computer Science at the University of Hamburg.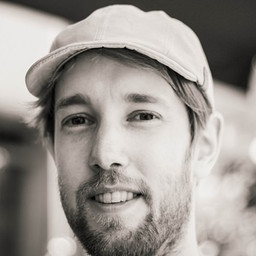 Jens Theeß - CTO
Jens role at subshell is to work with the teams to maintain the high standard for innovation and forward thinking. Jens is a computer scientist and successfully headed a development team at subshell for several years.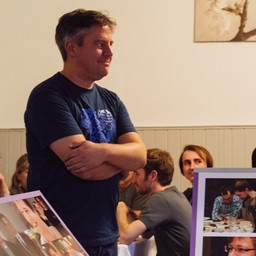 Tom Quellenberg - Founder and CEO
Since the founding of subshell, Tom was responsible for the continued technical excellence of the company. At the end of 2021, Tom withdrew from the operational business at his own request. As a co-owner, he will of course continue to be integrated in strategically important decisions.