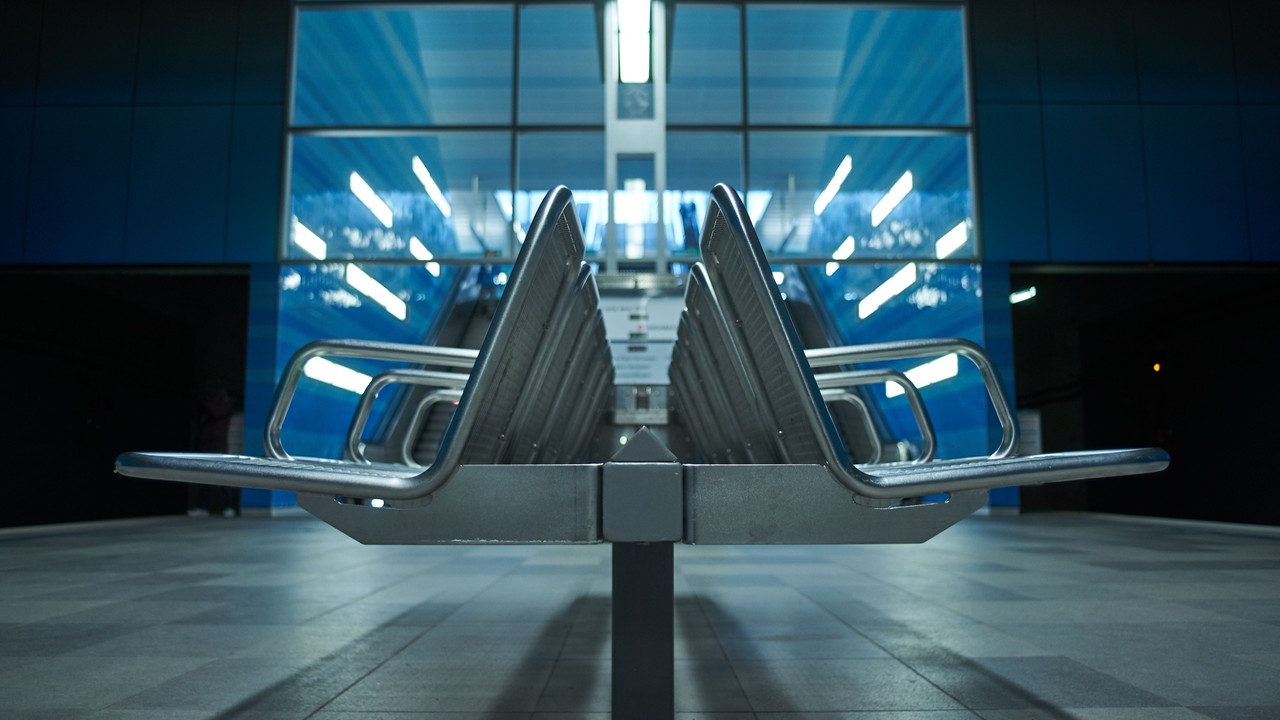 Partners
subshell's partners implement content management solutions based on Sophora CMS.
subshell Partner Program
subshell's partner program offers our partners the opportunity to take advantage of Sophora's new take on Content Management.
Better chances for successful projects due to Sophora's cost effectiveness, compared to other Java-based high-end content management systems
Easy planning based on a simple license model
Support during the entire sales and implementation process
Behind the scenes knowledge of the Sophora development process
Training
15 % discount on all certificated courses and training sessions and workshops.
Development
Test license: Free download of Sophora software, including all add-ons; available at software.subshell.com. Free access to all relevant Sophora APIs.
Marketing & Sales
Your company listed on subshell.com as a partner. Joint participation and invitation to tenders and bids. Active support from a subshell team during promising sales campaigns for major or promising prospects.
How to Become a subshell Partner
Introduction
We meet to get to know each other and to discuss the opportunities for cooperative projects.
Training
A minimum of three employes complete a professional Sophora training.
Contract
We send you our partner agreement for your consent & signature.
Sophora-Know-how
The next step is to download Sophora. Install the Sophora CMS locally or in the Cloud and try it out without any pressure or restrictions.
Title image: subshell/CC BY