The pandemic continues to have us all firmly in its grip, and so this year we again had to come to terms with an online version of our annual summer event. But now that everyone has played through the Escape Games, Quizzes and scribbl.ios, we needed something special to replace our normal party. In winter, we had already hosted an online bake-night, in which the most creative cookies of the year were baked under professional supervision.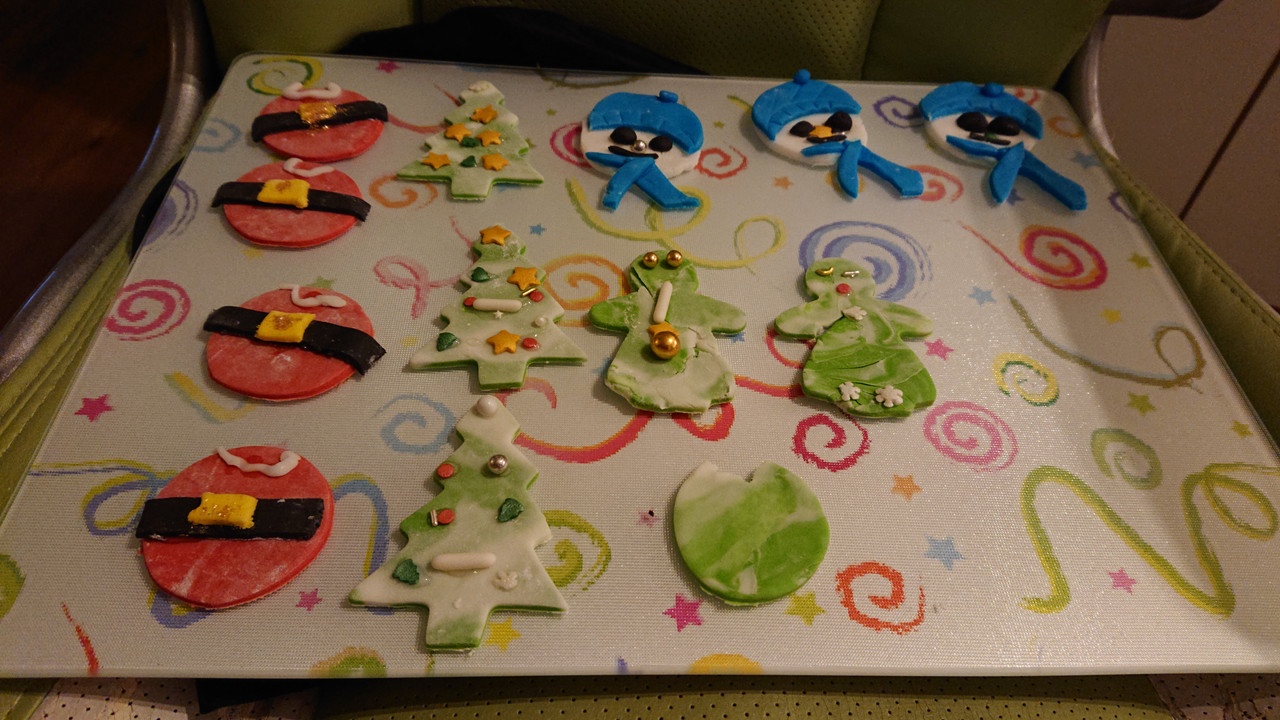 In the meantime, we have 50 employees at subshell, all with the most diverse of interests, and so the idea of an "online festival" with various workshops was born. These workshops needed to both offer something new and correspond to subshell's sustainable philosophy. Therefore, one afternoon this past summer, participants constructed insect hotels and made natural cosmetics in a fun and lively group. Those who didn't want to build or mix ingredients talked about the past few months in the "communication room". For both workshops, the participants received the necessary materials at home beforehand, so all they had to do was to bring along their own good mood and willingness to try something new.
In the "Insect Hotel" workshop, not only were completely new habitats created, but the participants also learned a lot about the native two-, six- and eight-legged animals that live all around us.
The workshop "Natural Cosmetics" not only produced lip balms and massage body butters, but also showed how easy it is to produce cosmetics on a natural and sustainable basis, based partly on everyday ingredients. Foundational knowledge on melting points and the different effects of various oils and butters were discussed in the workshop as well.
Afterwards, there was a "super special edition" of our photo challenge (which usually takes place every two weeks). With the theme "Just Look at My Work", everyone could show off their hits and misses of the afternoon. The winner was an insect hotel, into which the first inhabitants (a butterfly, and yes, a dinosaur) had already taken up residence!
We all had a great time at the summer festival and yet are all looking forward to our next event, face-to-face.