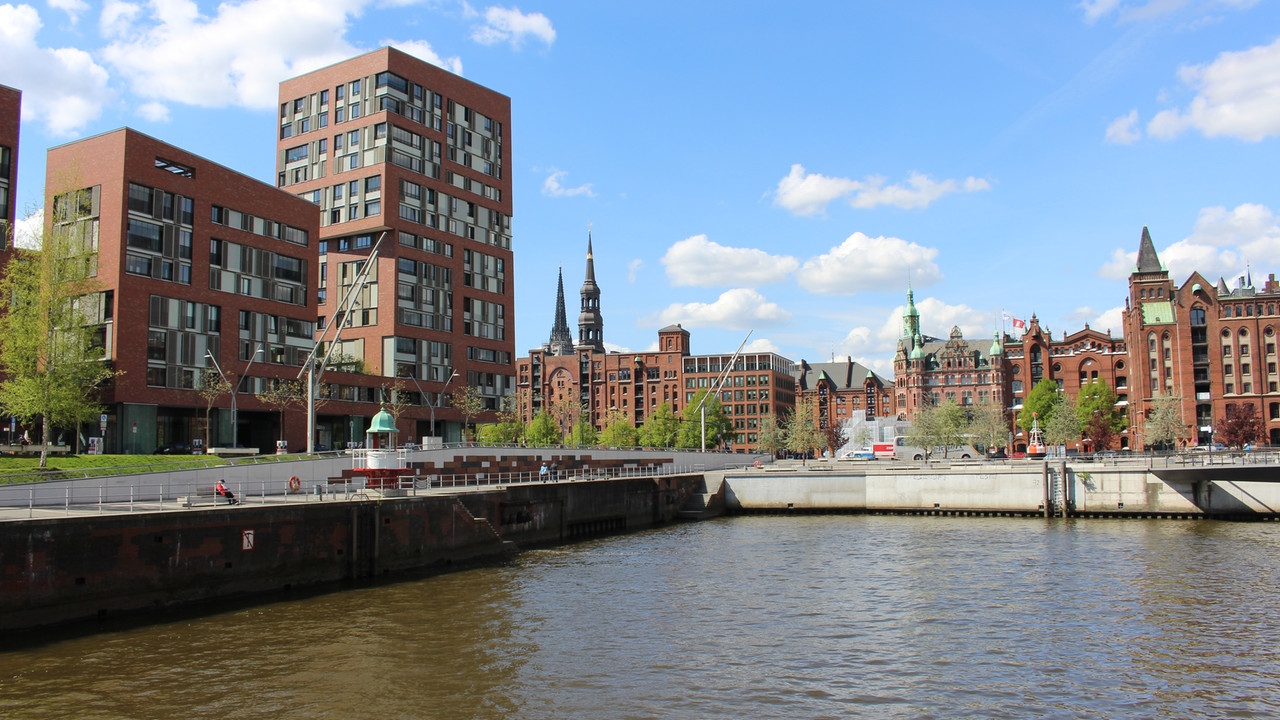 subshell Job Offer
Working Students Java Developer
subshell is now looking for students who are interested in developing software solutions with Java for public media companies like ARD, ZDF & Co.
Details
ID

SUBESTUDEV

Type

Part time / Flexible work models possible

Industry

it

Location

subshell, Hongkongstraße 5, 20457 Hamburg, Germany

Work Hours

Flexible

Requirements

A course of study in computer science.
About subshell
subshell is a flexible, tight-knit software company founded in 1999 with the goal of providing useful solutions to a variety of media organizations. We make Sophora CMS — unique software for content creation and distribution. With Sophora, our clients create and curate valuable and engaging stories for millions of people.
Contact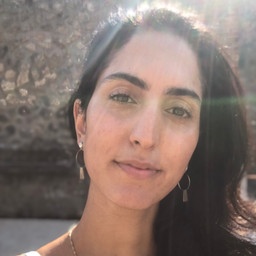 Hêvi Sari
People & Culture
Title image: subshell/CC BY