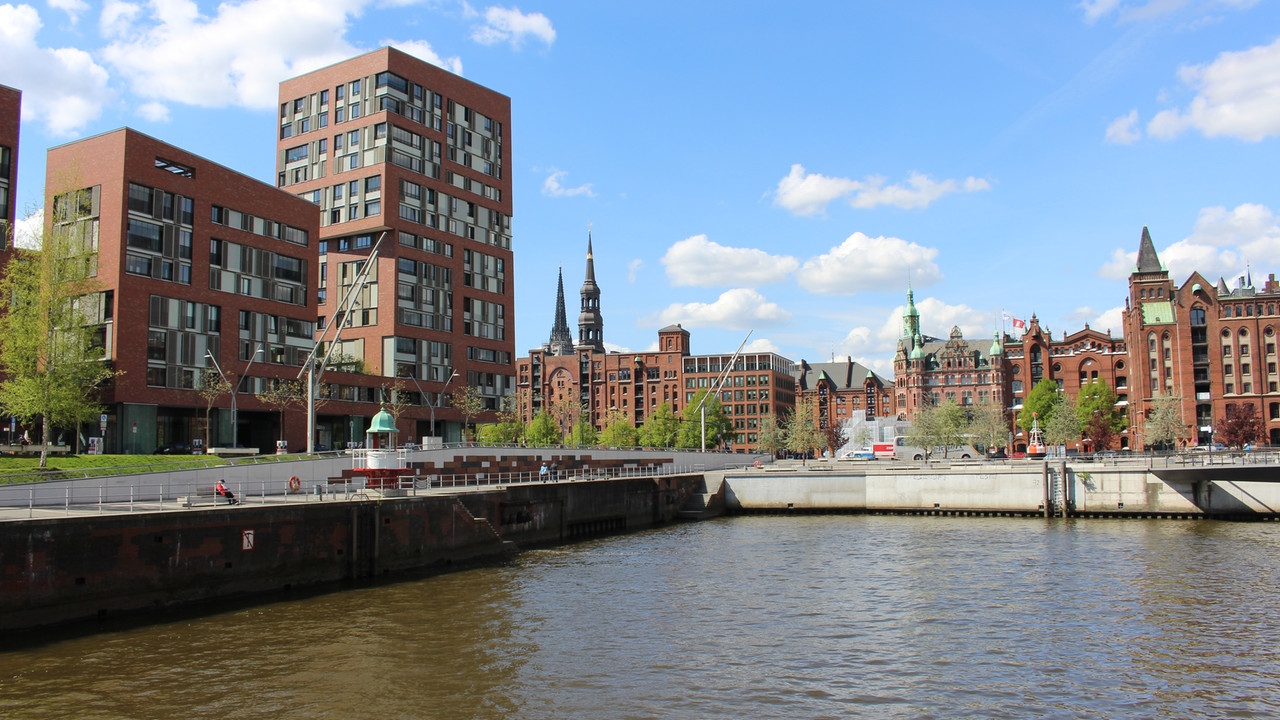 subshell Job offer
DevOps Engineer
subshell is looking for full- and part-time DevOps engineers who enjoy supporting our teams in the development of our sophisticated software solutions behind the media libraries and websites of ARD, ZDF & Co.
Details
ID

SUBEDEVOPS

Type

Full time / Flexible work models possible

Industry

it

Location

subshell, Hongkongstraße 5, 20457 Hamburg, Germany

Work Hours

Flexible

Requirements

Passion and enthusiasm for new technologies and topics related to Linux, Cloud and DevOps.
About subshell
subshell is a flexible, tight-knit software company founded in 1999 with the goal of providing useful solutions to a variety of media organizations. We make Sophora CMS — unique software for content creation and distribution. With Sophora, our clients create and curate valuable and engaging stories for millions of people.
Contact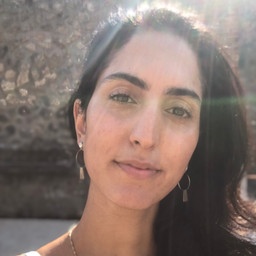 Hêvi Sari
People & Culture
Title image: subshell/CC BY